Press Service of the New Work Evolution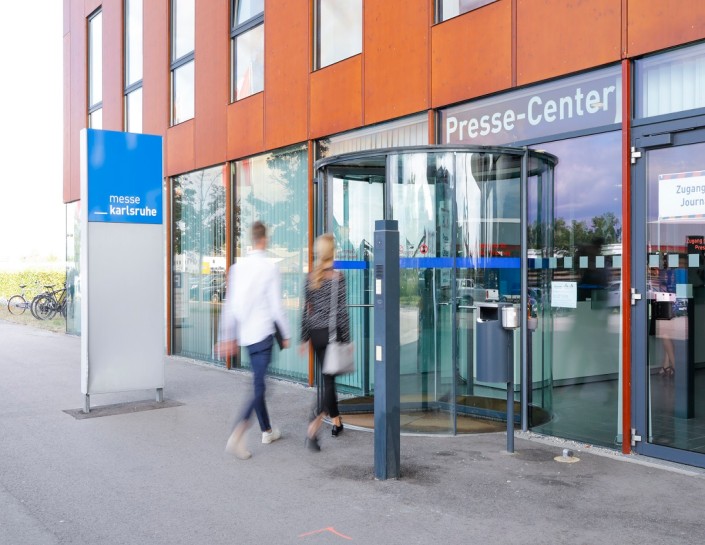 We will be happy to support you in your work and provide you with material in words and pictures for your reporting on New Work Evolution.
Do you need an individual interview, a short statement or are you planning a filming date?
Please do not hesitate to contact us!
Press Centre: Our service on-site
Accreditation on-site
New Work Evolution press kit
Press information of the exhibitors
PC workstations with internet access
free WLAN
free lockers
The Press Centre will be open for you during the event.
A few weeks before the event, you will find more detailed information about press events at the New Work Evolution 2023 here.